For your most productive meetings!
Equipped with the latest and greatest state-of-the-art equipment, The Board Room is sure to meet your conference room needs. With flexible terms, we enable you to host full-day events or one-hour meetings. Located in the burgeoning Fountains at Gateway, there are a host of amenities available on site. Book your business meeting today!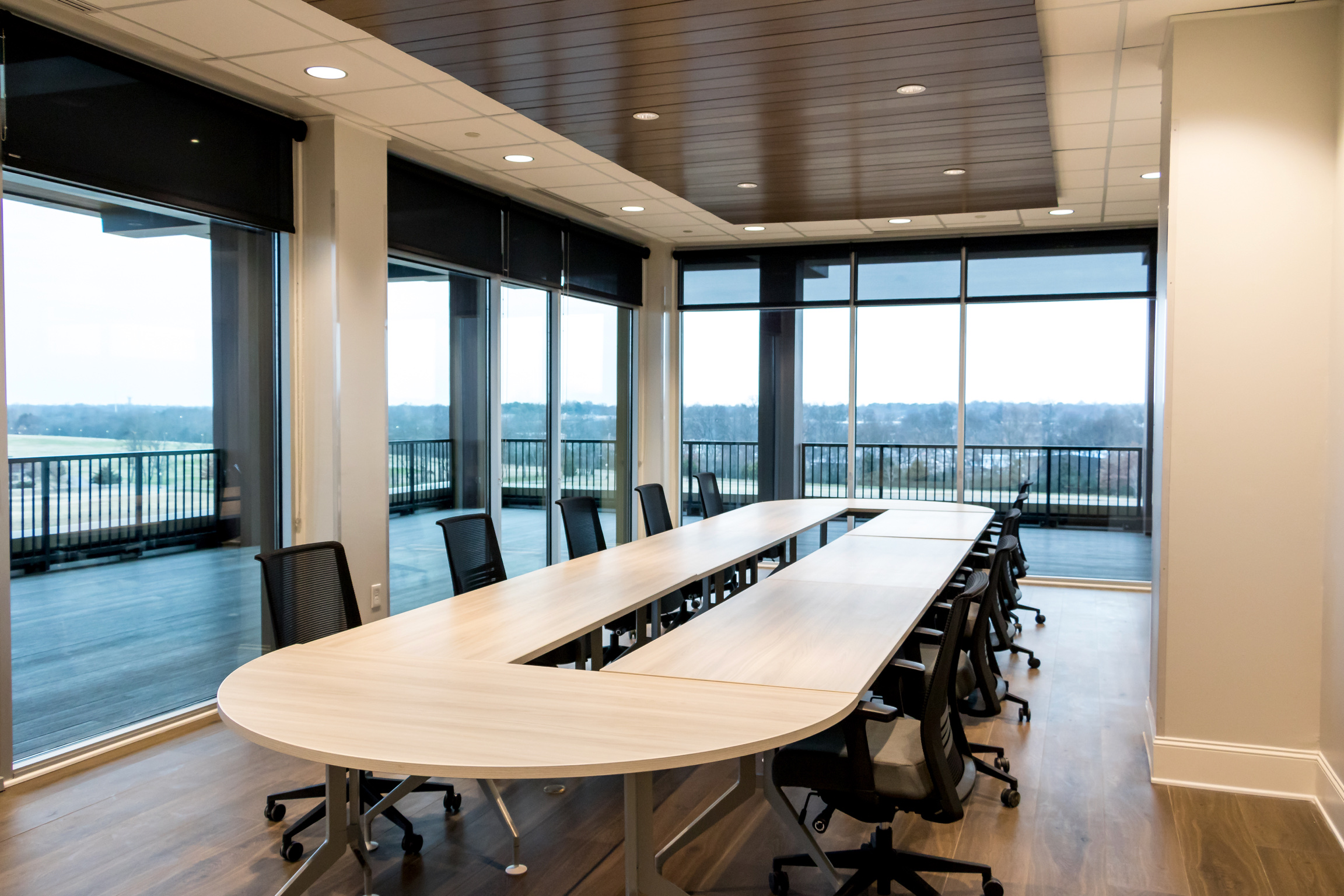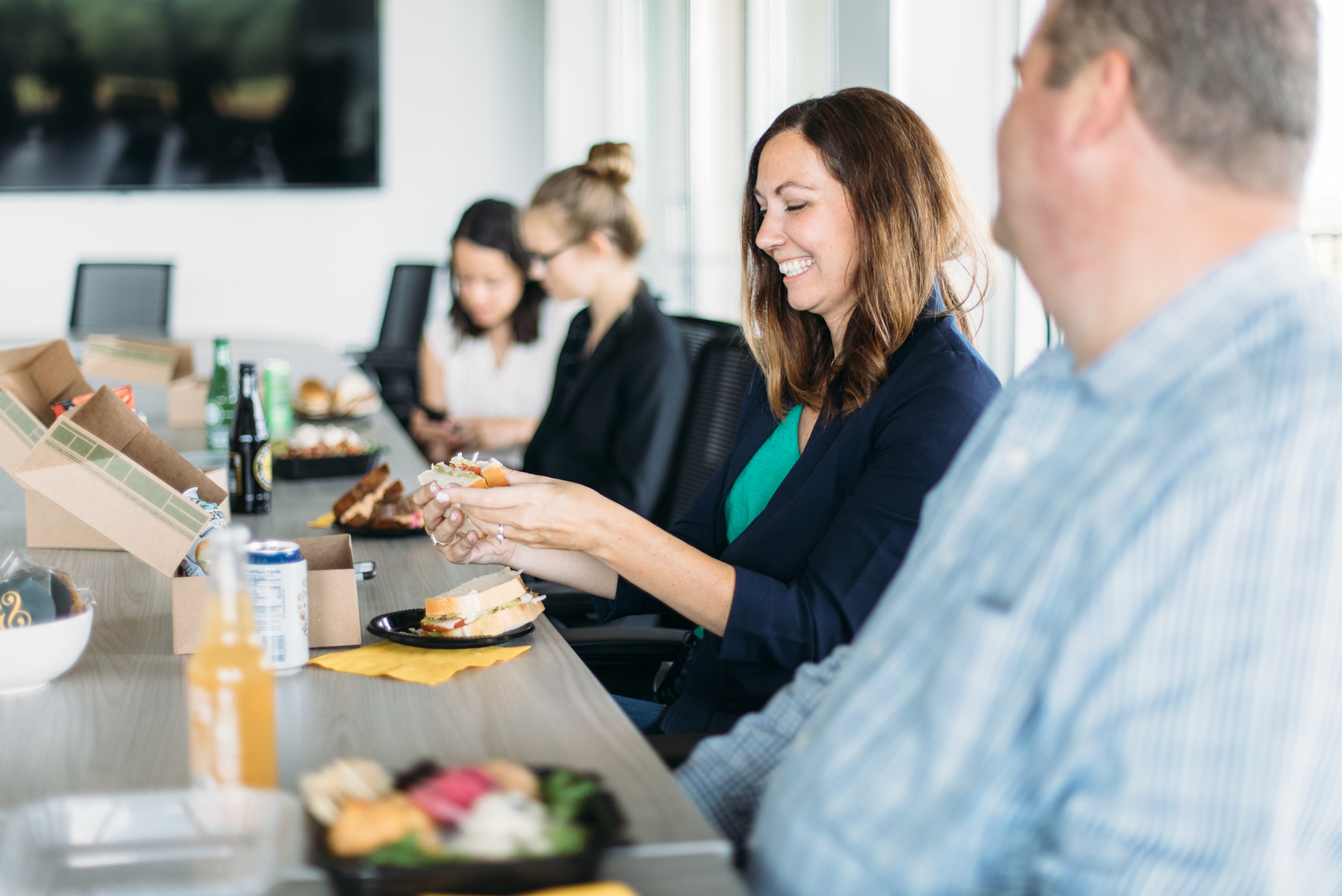 Catering packages with JUST LOVE COFFEE ($)
video conferencing capabilities
75″ 4K TV
Terrace view
Convenient parking
Filtered water
We would love to host your corporate meeting here in The Board Room. Please fill out the form below to start planning your next conference, lunch and learn, or business event! We'll be in touch soon to help you build your most productive team meeting.
1500 Medical Center Parkway
Murfreesboro, TN 37129
events@theviewatfountains.com
The View at Fountains is a family owned enterprise that seeks to honor God in all aspects of our businesses. Given the personal attention we provide to users, there may be certain events that would be discordant with our values, and we reserve the right to decline a booking request.
© 2018 The View at Fountains