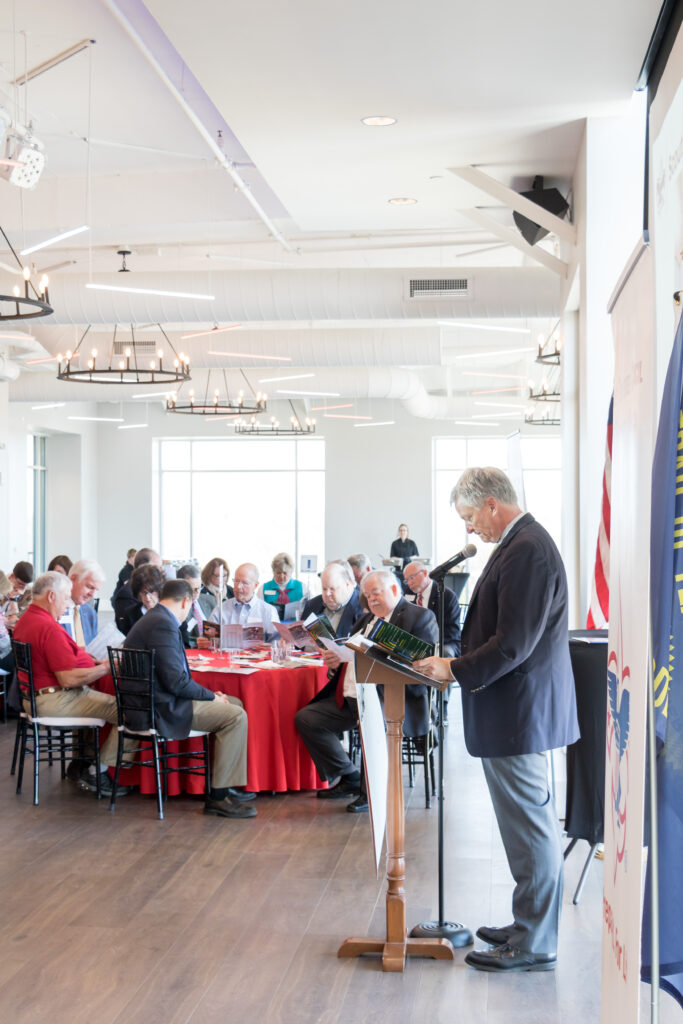 Corporate Events at The View
Plan the company event of the year!
Need help planning all your corporate events? The View at Fountains can help! From conferences, board meetings to training sessions and award banquets, The View has all you'll need to make your next corporate event a memorable success. Our warm, natural light-filled, spacious banquet room, catering kitchen and bar will leave your team feeling refreshed and inspired. Let us help make your next corporate event your best yet.
Check out our corporate event spaces available!
The Banquet Room is the perfect space for your corporate event! Floor-to-ceiling glass, an open floor plan, and an advanced sound and lighting system are just a few features of this versatile space.
With the state-of-the-art video-conferencing equipment and views of the surrounding greenspace, The Board Room is sure to meet your conference room needs for up to 20 people. Book your business meeting today!
Our corporate event package includes access to:
5,800 sf Banquet Room
1,900 sf wrap-around terrace
Catering Prep Kitchen
4th floor lobby
Business Seminars
Our 5,800 SF Banquet Room is the perfect place to host your next business seminar. Floor-to-ceiling glass windows, dimmable chandeliers, and an easy-to-use sound system are just a few features of this event space. Whether you are hosting a business conference or a corporate seminar, The Banquet Room has everything you need to make your event a success.
All corporate event rentals come with 150 padded Chiavari chairs included and enough tables to seat 150 guests.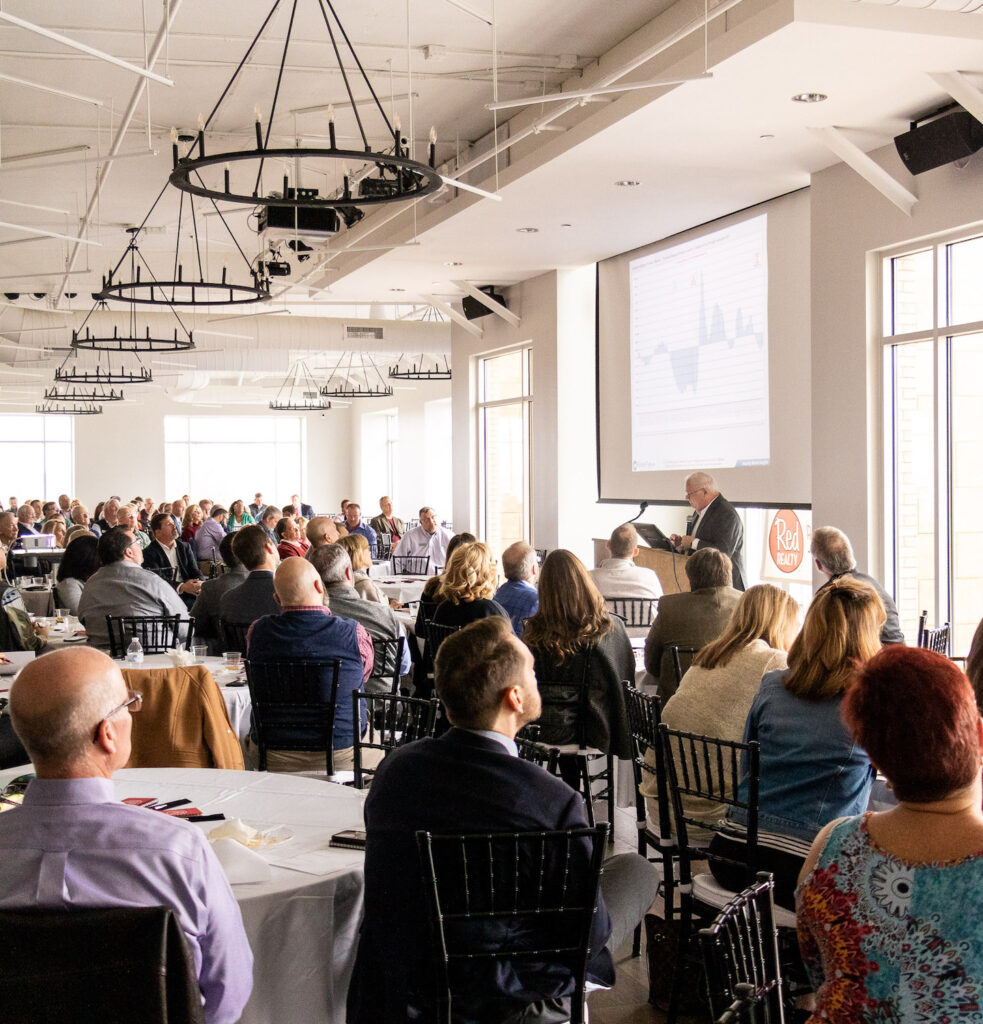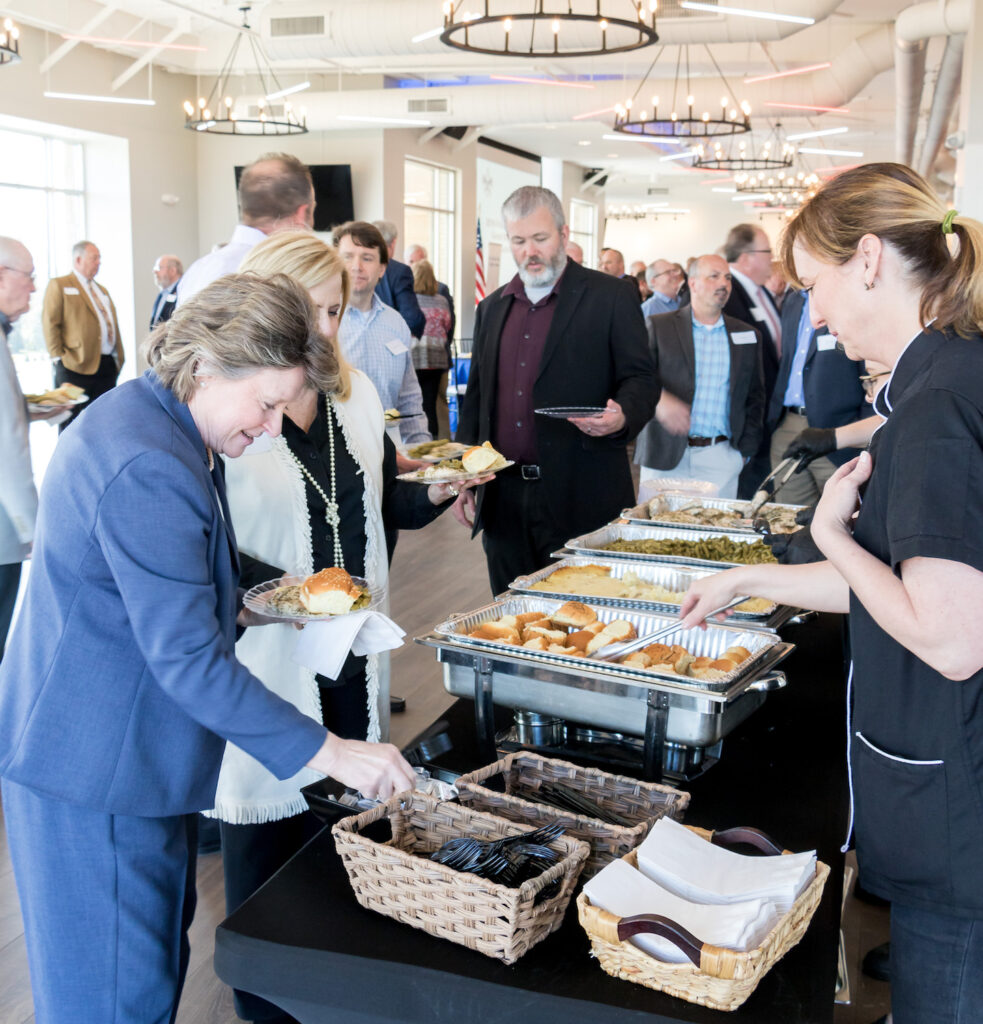 Corporate Luncheons
The View at Fountains is ready and eager to host your next corporate event. Our over-sized prep kitchen provides caterers with ample space to prepare the courses for your meal. Located adjacent to the kitchen is a large bar area perfect for accommodating a buffet serving station.
The large wrap-around terrace overlooking surrounding greenspace provides your guests with access to fresh air and a place to stretch their legs.
Team Building Outings
Balance work and play by hosting your team meeting at The View at Fountains. The Fountains campus was designed as a means to bring family, friends, and even business professionals together. Wrap up your meeting with a game of cornhole on the plaza, a latte from Just Love Coffee, or an ice cream sundae from The Soda Bar.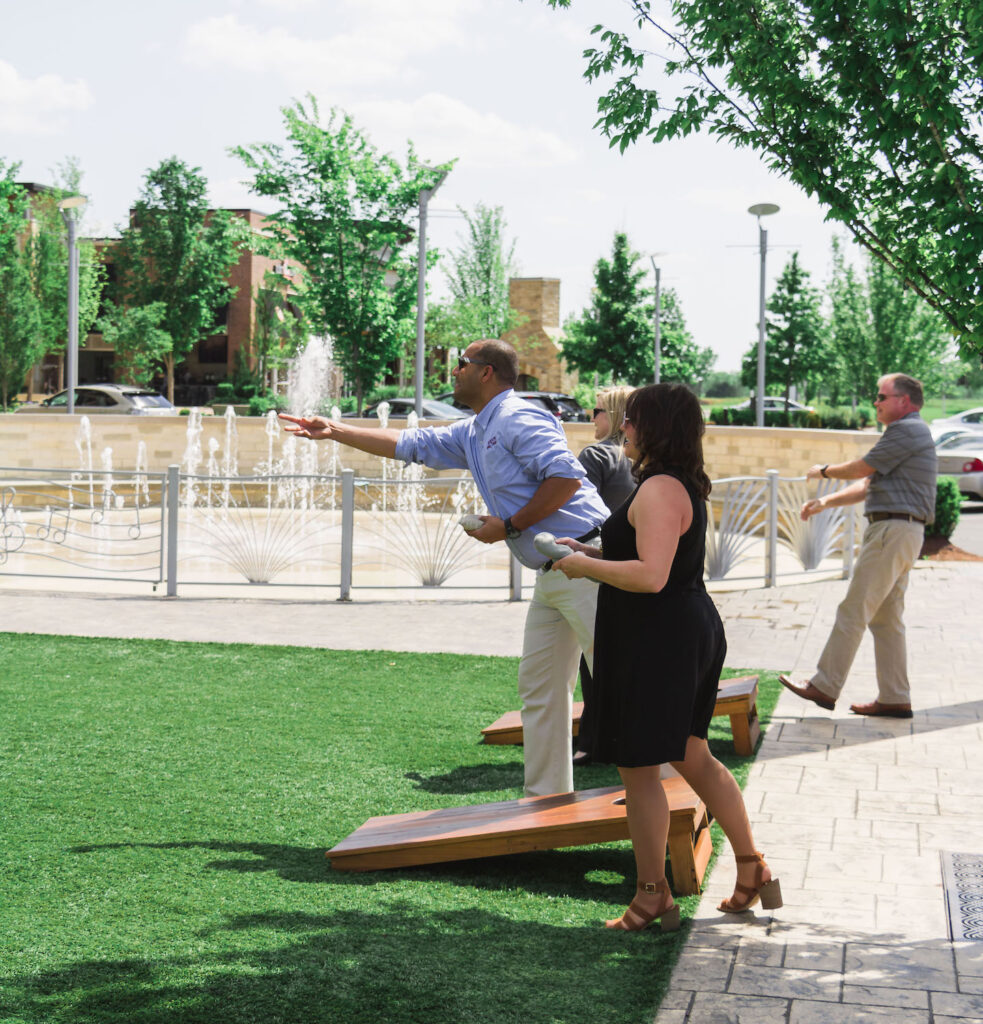 Let's get started
Give us some information about your upcoming event, and we'll get back to you with a personalized quote!
1500 Medical Center Parkway
Murfreesboro, TN 37129
events@theviewatfountains.com
The View at Fountains is a family owned enterprise that seeks to honor God in all aspects of our businesses. Given the personal attention we provide to users, there may be certain events that would be discordant with our values, and we reserve the right to decline a booking request.
© 2018 The View at Fountains